Echo Park Lake Closed for Repairs and Distribution of Key Homelessness Services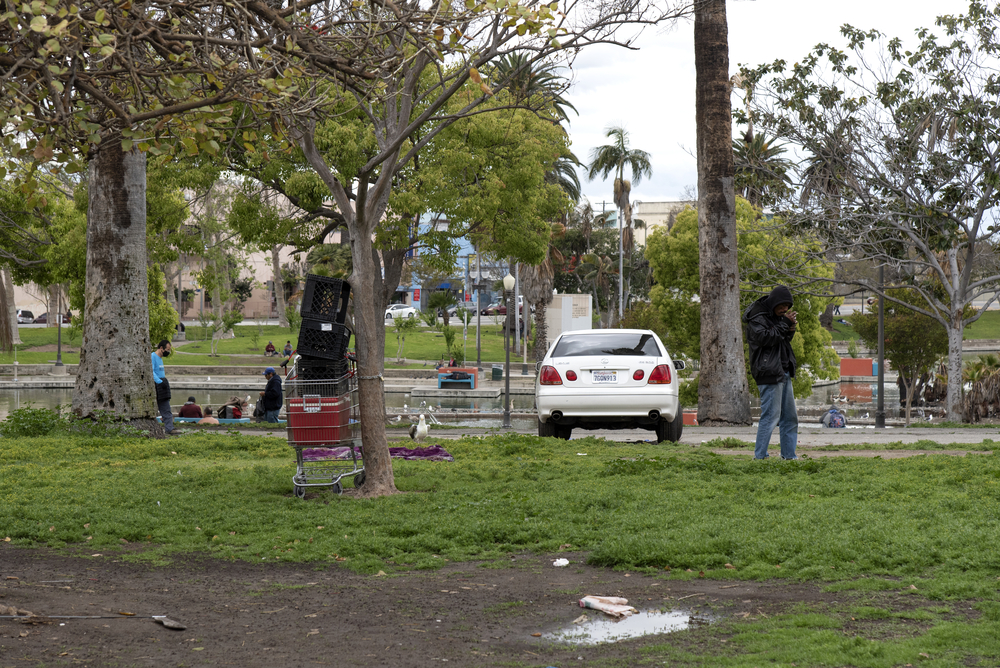 On Wednesday night, Echo Park was closed in order to clear the growing encampments in the area. The efforts continued through Thursday night, with several protests and demonstrations taking place.
City officials remark that the closure will allow the City to clean the area and necessary repairs in lighting, plumbing, and other "much-needed improvements". More importantly, the City will use the opportunity to connect homeless individuals with housing services and other social services.
In a press conference, Councilmember Mitch O'Farrell made several remarks about the homelessness encampment, and about the importance of the City's efforts.
"We have had a very successful housing operation that began in January. Since that time, including yesterday evening and this morning, we have housed 161 individuals who have been experiencing homelessness in Echo Park Lake."
In response to criticism, Councilmember Mitch O'Farrell also made the following statement to the LA Times,
"You define a sweep as moving someone indoors to a safe, clean environment where they will be provided free, healthy meals, receive medical care and a path to wellness, then you can call it what you want".
Additionally, according to Councilman O'Farrell, the dispersal will help reduce the prevalence of drug use, trash, sexual assault, and crime in the area.
Several unlawful demonstrations took place on Thursday night. With both protests and repairs ongoing, there is no definite timeline for when the park will re-open.
City officials hope, however, that the park will re-open to residents within 3-5 weeks.
Subscribe to Our Newsletter