Apply for the CA Small Business COVID-19 Relief Grant Program Now!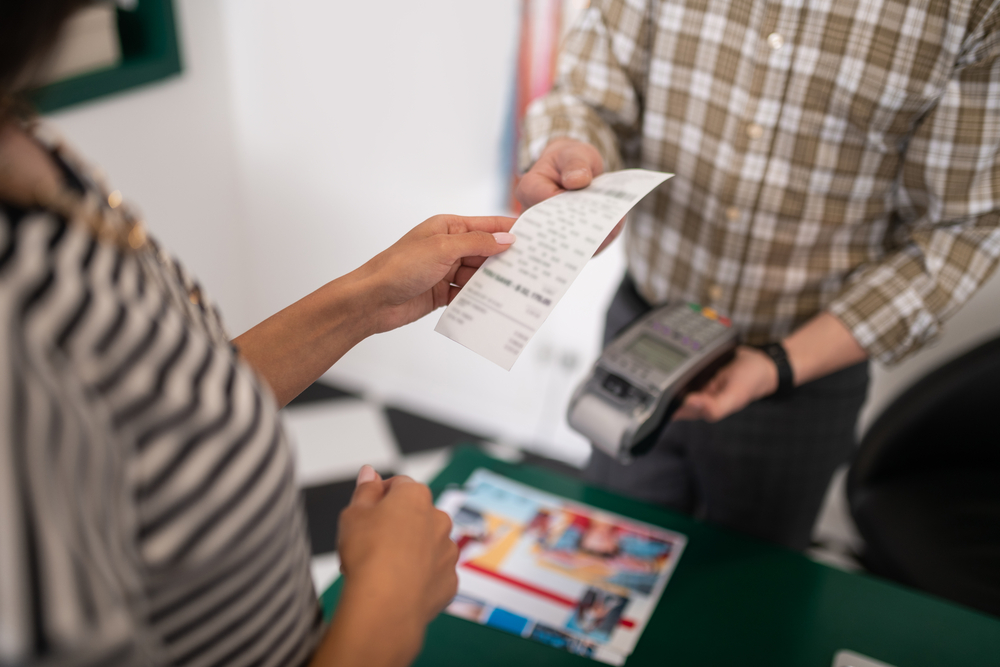 With increasing government restrictions on economies in California, small businesses have been forced to shoulder additional burdens on their establishments. To this end, the California Office of the Small Business Advocate has launched a new grant program to support small businesses who's operations have been impacted by COVID-19 health orders.
Currently, the next grant application will open on March 25th and end on March 31st. Eligible applications are those "current waitlisted small businesses and nonprofits not selected in Rounds 1, 2, or 3 and new applicants that meet eligibility criteria."
All other applications will be automatically rolled over to another round of consideration in the near future.
With grants ranging from $5,000-$25,000, we highly encourage impacted small businesses to apply for this grant.
To qualify, small businesses must have less than 100 employees, based in California, and must not be "dominant" in its own field. To read a full list of the eligibility requirements and necessary documents, visit CAReliefGrant.com.
Additionally, click here to access multiple live and recorded webinars for more information.
Subscribe to Our Newsletter