California to Secure $26 Billion From Federal COVID-19 Relief Bill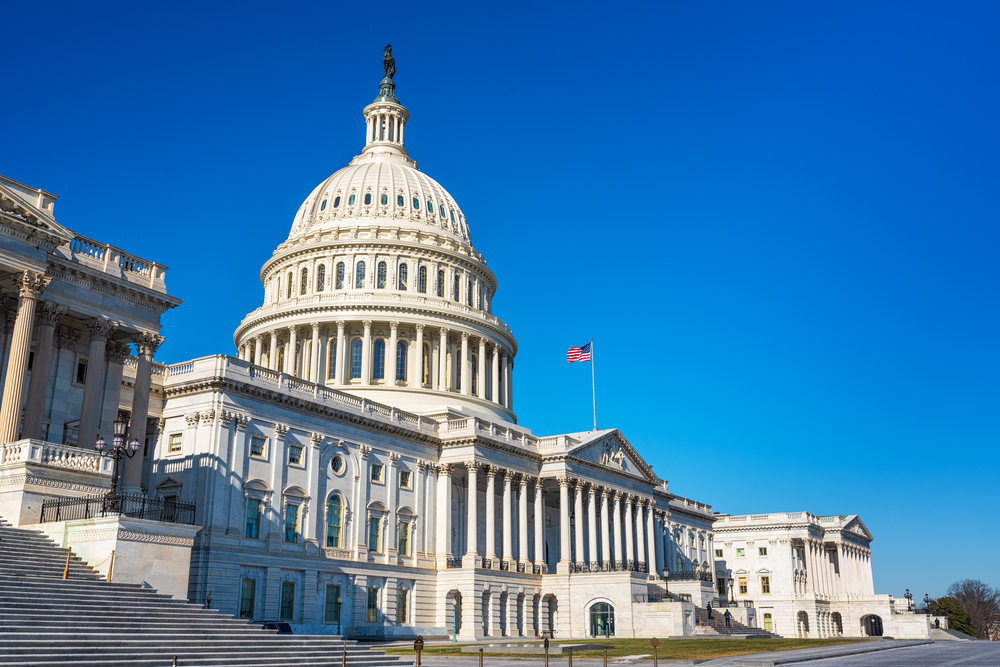 Since the start of COVID-19, financial analysts have been very aware of how harmful the pandemic would be on municipal budgets. Less consumer revenue and a substantial increase in spending on PPE equipment, vaccines, and economic relief programs have created historic budget deficit levels.
The state is projecting a $17 billion budget shortfall by 2024; meanwhile, Los Angeles City is also struggling through a significant $675 million budget deficit.
However, a recent stream of good news has surfaced. Lower daily infection rates and new budget outlooks indicate how much closer our economy is to reopen. In fact, LA County is entering its next phase of reopening - far faster than initially expected.
To help speed up recovery, President Biden Thursday signed the American Rescue Plan Act, a legislative relief plan that was approved by Congress on Wednesday.
By creating billions in aid, the bill is expected to significantly help state and local governments.
Aid Expected from the American Rescue Plan
The $1.9 trillion federal American Rescue Plan will be distributed across the nation, and California is expected to receive $42 billion.
Of this total, $16 billion would be allocated throughout the state's local governments - leaving the state with $26 billion in aid.
According to Governor Newsome, "The American Rescue Plan will help California roar back from this pandemic. With this infusion of federal stimulus, California can make faster progress on responding to COVID, supporting small businesses, putting money in people's pockets, and bolstering K-12 and higher education."
To be certain, these funds will significantly help local governments safely jump-start their economy. Notably, Long Beach expects $141 million from the bill and will use the funds to:
Expand testing and contact tracing
Direct relief for businesses
Increase housing support
And to balance the budget
With LA County also expecting to receive $1.9 billion dollars of federal funding, local corridors will soon see an increase in aid and support in the near future.
Real Estate Interest and Businesses Provisions
The American Rescue Act also has provisions that will provide important relief to businesses and employees. Some noteworthy provisions are:
$25 billion for struggling food service industry businesses
$30 billion in relief to public transit to assist in reopening the economy
$15 billion for Economic Injury Disaster Advance grants (EIDL). EIDL grants are intended for businesses that cannot qualify for PPP loans or forgiveness.
Additionally, the Act reauthorizes the State Small Business Credit Initiative with $10 billion for state financing of small businesses.
As our local governments begin to receive their share of the American Rescue Act, we will communicate any developments on a timely basis.
Subscribe to Our Newsletter