Newsom Announces New $2 Billion Relief Package for Californians and Small Businesses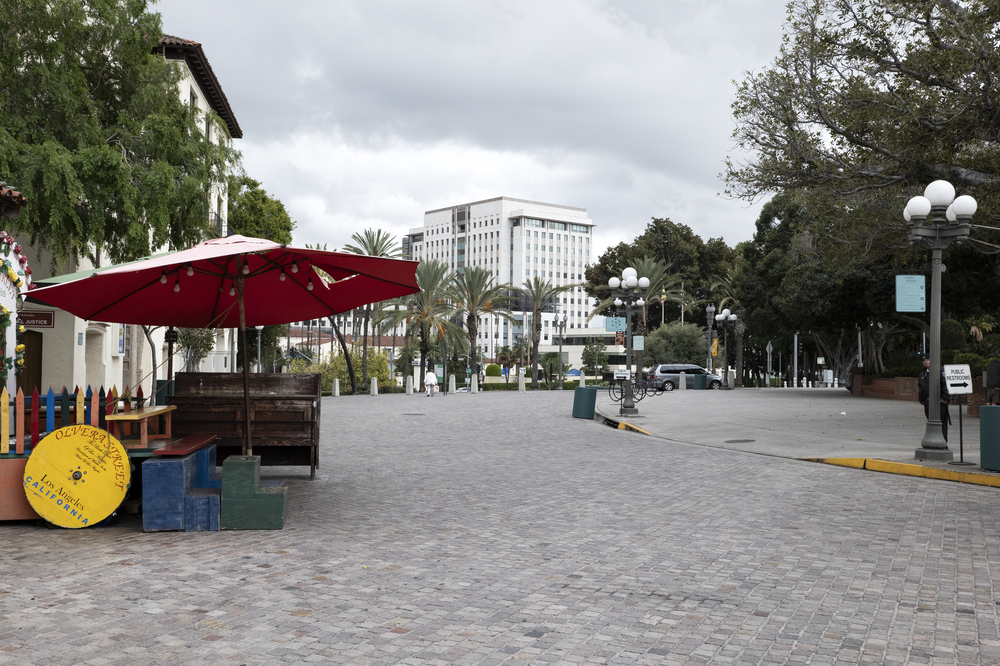 As new COVID-19 cases in California have dropped and with some counties easing their restrictions, Governor Newsom has signed an important legislative package that will provide relief for Californians and small businesses experiencing hardship.
The $2 billion relief package, signed into law this past Tuesday, includes major provisions that the commercial real estate industry has been advocating over the past year. They include some direct relief for small businesses, and waivers of some fees directly impacting restaurants and other retail tenants.
Small businesses that make less than $2.5 million in overall gross revenue are eligible for up to $25 thousand in grants, which can be used for overhead expenses - including rent.
"These bills help Californians pay their bills, and provide bread-and-butter relief to the small businesses that make our communities great, and who in turn, are the cornerstone of our economy. Stores we rely upon, restaurants we love, and services our families have turned to for years," said Senate President pro Tempore Toni G. Atkins.
Fortunately, unlike loans, these grants do not need to be paid back, and can significantly help tenants continue operations and safely re-open in the near future.
This support comes on top of additional direct relief and aid to individuals and families. For the full press release and a more detailed breakdown of the relief package, click here.
Subscribe to Our Newsletter