Amid Controversy, LA County to Consider $5/Hour Mandated Wage Increase for Grocery Workers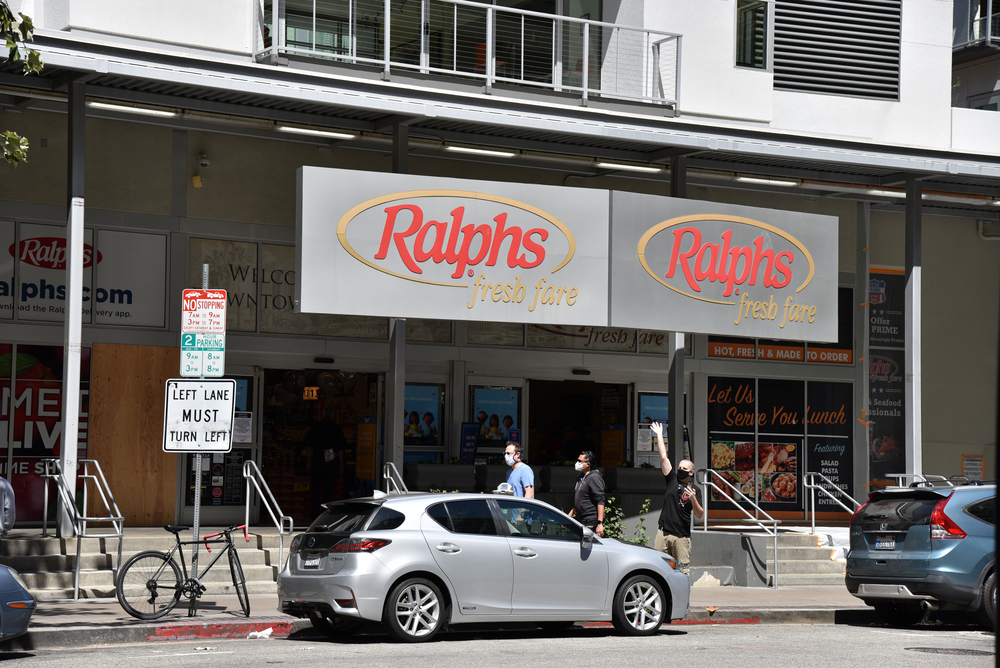 Following Long Beach and LA City Council's footsteps, the LA County Board of Supervisors is considering a motion this Tuesday to pass a 5$ hazard pay increase for grocery and drug retail workers.
However, this comes at a time when there is growing public skepticism and criticism of mandating wage increases - especially during a time of severe economic difficulty and record levels of unemployment.
For average consumers and families, this could lead to the closure of some grocery stores. In Long Beach, after the Council passed a mandated wage increase ordinance, two local grocery stores announced that they would be forced to close operations by the end of Spring. According to the California Grocers Association, a mandated wage increase would add a significant burden on operations.
In particular, the Association highlights the high costs associated with the pandemic and local health orders. Although grocery stores have always operated with low-profit margins, the pandemic has forced stores to shoulder substantial costs associated with COVID-19 personal protection equipment and sanitation efforts.
And, as labor costs increase, more workers could potentially face unemployment, which is counterintuitive to such emergency wage increase measures.
Moreover, there is relative uncertainty on whether or not such mandates are legal. The West Hollywood City Council is currently facing a lawsuit in regards to their mandated wage increase ordinance.
Wage increases should be negotiated - not legislated
Although these mandated wage increase ordinances currently only apply to grocery and drug retail stores, commercial real estate professionals and managers ought to remain cautious. Future measures could potentially target janitorial or other positions within the CRE industry.
As our economy re-opens, these types of measures would severely impact the ability of commercial tenants to operate at a fair and viable cost.
As per our Position Statement on Labor Relations, BOMA/GLA believes in workers' right to organize in their workplace and for unions to negotiate wages and working conditions on their behalf. To this end, we believe that conversations about wage increases must happen between employers and unions - not between City Councilmembers.
Wage increases should be negotiated, not legislated. In effect, the County's ordinance bypasses labor negotiations and the right to organize.
We will monitor the situation as it develops.
Subscribe to Our Newsletter