How Major Cities Are Handling Fire Testing During Social Distancing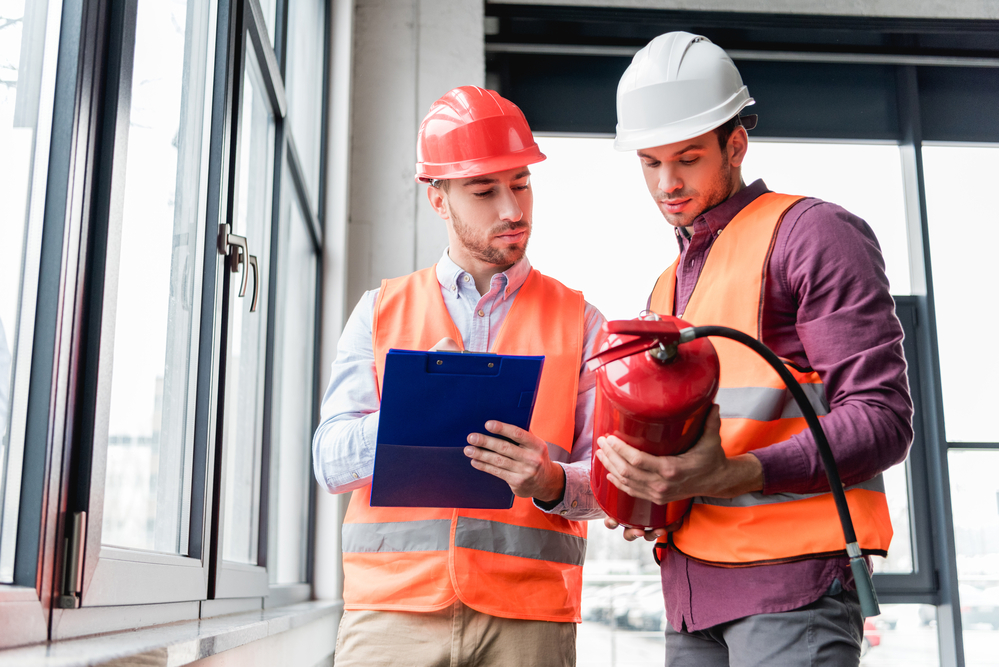 Fire testing is an essential component of building maintenance and operations. Without annual checkups, commercial property owners risk being unprepared for any unforeseen fire emergencies.
However, there is still relative confusion about best fire testing practices amid social distancing and the COVID-19 pandemic. To this end, we'd like to communicate important protocols to take when testing your fire equipment.
Best practices for testing fire systems and equipment
To clear up the confusion surrounding fire testing, the El Segundo Fire Department recently contacted highrise owners in the city with advice on conducting annual fire drills.
Based on guidance from the State Fire Marshal's Office, the El Segundo Fire Marshal James Carver recommends commercial property owners to:
Stagger the evacuation drill to limit the number of employees/tenants in the stairwell and at the evacuation assembly points.
Have everyone maintain social distancing, and where social distancing cannot be maintained, have everyone wear face coverings.
Remind employees/tenants to wash their hands for a minimum of 20 seconds with warm water and soap.
Have hand disinfectants available for employees/tenants during the drill.
Click here to get stay informed on important fire prevention and COVID-19 resources from the State Fire Marshal's informational bulletin. Additionally, we encourage you to learn more about how to keep your fire systems up to date with Los Angeles' virtual ePlanLA service. 
Subscribe to Our Newsletter