Councilmember Kevin de León Proposes 25,000 Homeless Units By 2025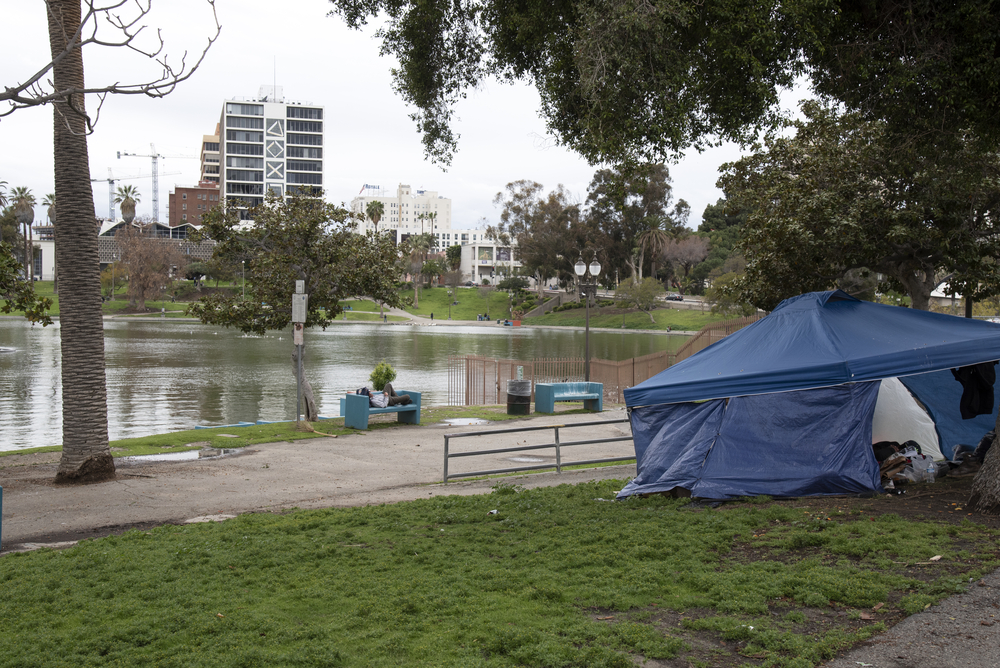 New Councilmember Kevin de León has announced a new different, aggressive focus to the growing homelessness crisis in Los Angeles. Titled 'A Way Home', the plan is a "faster, cost effective" approach to rapidly increasing available housing supply and shelter for the unhouse community.
This comes at a time when the number of people experiencing homelessness is at an all-time high. In Los Angeles County, there is an estimated 70,000 individuals experiencing some form of homelessness. COVID-19 has further complicated this issue, with shelters and encampments facing severe spikes in infection rates. 
While these figures are certainly to be higher during the pandemic, the County has skipped this year's homelessness count, citing issues related to COVID-19.
As such, Councilmember Kevin de León is proposing an aggressive goal of creating 25,000 homeless units by 2025. De León says this goal will serve as a guiding "North Star", while also holding officials accountable in the future.
To do this, Kevin de León wants to maximize the value of every dollar set aside for homelessness services. In particular, de León discusses not only creating new affordable housing units, but also purchasing pre-existing hotels and motels properties. This would allow the quick and rapid development of housing supply by circumventing the long planning and building process.
Additionally, this would also involve an audit of available public land which could be quickly flipped for both temporary and permanent supportive housing.
Until then, the Council is currently looking at the feasibility of turning the LA Convention Center into a temporary homeless shelter. 
At BOMA/GLA, with our partnership with The People's Concern, we applaud Kevin de León's efforts. Above all, local officials must prioritize the rapid development of housing supply to combat this humanitarian crisis.
Subscribe to Our Newsletter