Instead of Total Closures, Health Officials Should Rethink COVID-19 Restrictions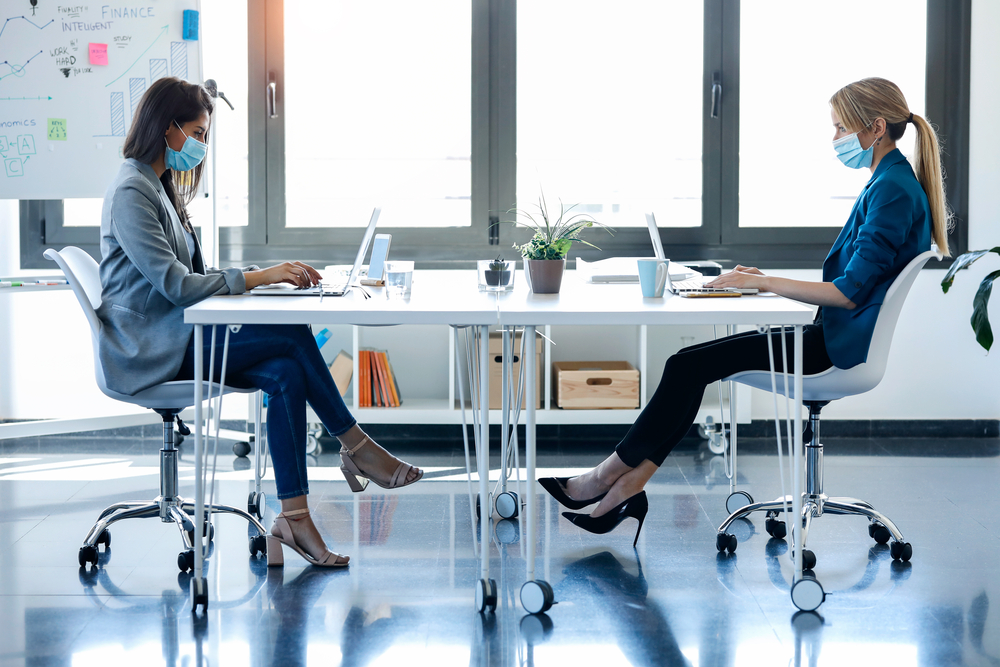 With increasingly restrictive State and County COVID-19 health orders, dozens of industries have continued to be impacted by closures and restrictions. Although businesses have been adapting to relevant health guidelines, restrictions have not eased.
LA County has been in the Purple Tier of recovery for a number of months now, the most restrictive tier. During this time, local public health officials have aggresively urged residents to stay home. However, this 'flat-no' approach has some issues.
In an ideal situation, would stay home and distance themselves from one another. However, with countless local businesses shuttering, a different approach is needed.
As such, instead of wholly discouraging limited gatherings, health officials should focus on educating people about making safe decisions at work and in their social lives.
For example, commercial office spaces throughout the County have implemented new HVAC and air infiltration systems. Additionally, large properties and office spaces are afforded more space to socially distance. 
Although commercial properties have invested millions in their COVID-19 health accommodations, the industry is still considered non-essential in LA County.
This is indicative of a dated system that should be reconsidered. Among other things, public health officials should categorize commercial office space be considered an essential business, and begin to support other industries in a way that both reduces the risk of transmission through best practices while promoting businesses.
How to prepare your commercial space for re-entry
During these uncertain times, BOMA/GLA is here to offer resources and support for commercial property owners.
As such, for more on required protocols for office, retail, and restaurants, we encourage you to visit our BOMA/GLA Coronavirus Resource Center. And, for webinars on how to prepare your building for reopening, check out our new Online Learning Center.
Subscribe to Our Newsletter