Update on LA County COVID-19 Health Orders and Business Closures
With rising infection rates across California, both the Governor and Los Angeles County have imposed new restrictions and orders related to the COVID-19 pandemic. These updates are consistent with Governor Newsom's California's Blueprint for a Safer Economy. As per the blueprint, LA County is still currently in the Purple tier of recovery - the most restrictive tier.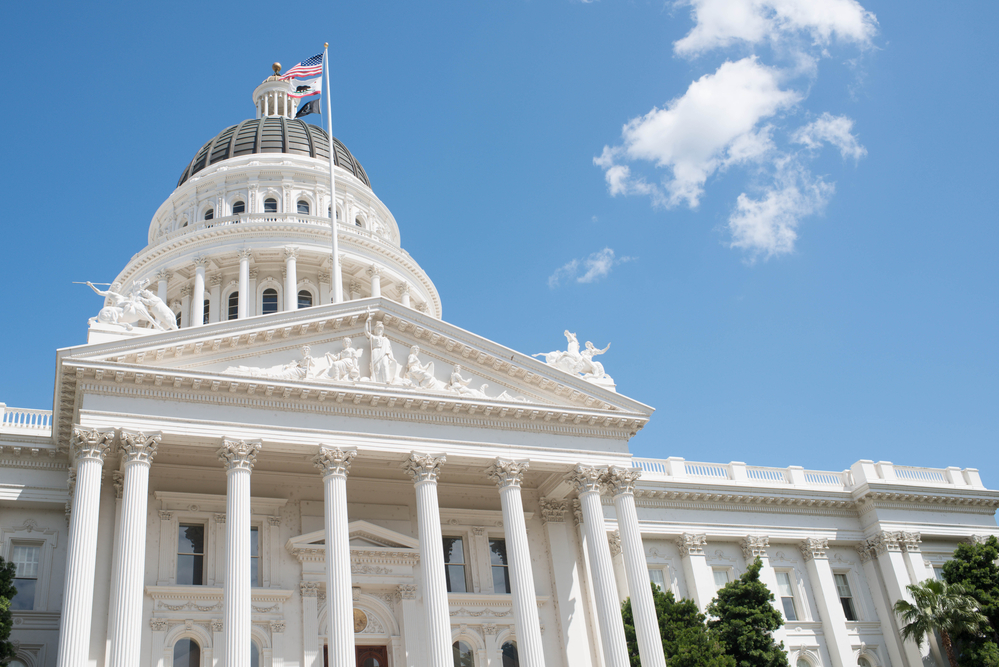 While these orders are not as restrictive as those from the start of the pandemic, it's still important to note that California has a long way to go before it truly re-opens.
The Following Sectors/Activities are Prohibited
As of the date of publishing, December 14th, the following in-door operations in these sectors must close in LA County:
Indoor AND outdoor restaurants, bars and wineries
Movie theaters
Personal care services, such as nail and hair salons.
Family entertainment centers (for example, bowling alleys, plays, miniature golf, batting cages and arcades)
Stadiums and festivals
Playgrounds
Lounges and nightclubs
The Following In-door Sectors/Activities May Continue Under Certain Conditions
These sectors may open under certain conditions, such as reduced occupancy, mandated social distancing guidelines, and face mask requirements.
Essential retail, such as grocery stores, food markets, pharmacies, wholesale
Lower risk retail stores, such as bookstores, furniture stores, and clothing stores
Malls and shopping centers
Libraries
Moreover, as of Friday, November 20th, LA County has imposed a curfew on ALL non-essential businesses and follow new occupancy guidelines. Businesses have to close by 10 P.M. and may open at 6 A.M. And, as of November 25th at 10 P.M., all outdoor dining is prohibited.
To see the specific guidelines for your industry, click HERE.
The Following Out-door Sectors May Continue Under Certain Conditions
Outdoor malls and shopping centers
Cardrooms
Places of worship, including weddings and funerals
Fitness and gym facilities
Zoos and museums
Drive-in theaters
Protests
California's limited stay at home order
Effective November 21st, Governor Newsom has issued a statewide limited stay at home order. The order prohibits "all gatherings with members of other households and all activities conducted outside the residence, lodging, or temporary accommodation with members of other households"  between 10:00 P.M. and 5:00 A.M.
For a full list of the restrictions applicable to your area, visit the State and LA County websites.
We're Here to Support You
During these uncertain times, BOMA/GLA is here to offer resources and support for commercial property owners.
As such, for more on required protocols for office, retail, and restaurants, we encourage you to visit our BOMA/GLA Coronavirus Resource Center. And, for webinars on how to prepare your building for reopening, check out our new Online Learning Center.  
Subscribe to Our Newsletter