County Judge Orders LA Officials Must Provide Evidence to Stop Outdoor Dining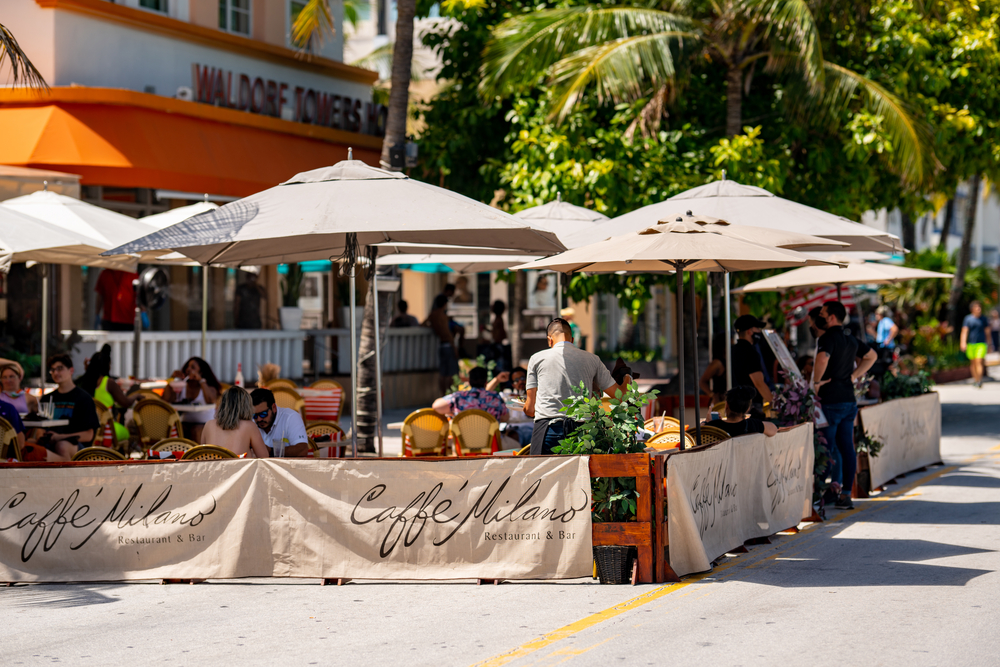 Last November, the LA County Board of Supervisors voted to shut down all outdoor dining until December 16th, citing rising COVID-19 infection rates throughout the region. However, many restaurants and businesses would oppose such measures, arguing that the County lacked any evidence linking COVID-19 infections to outdoor dining.
In lieu of this dispute, an LA County Superior Court Judge has ordered County health officials to provide evidence and data in order to close outdoor dining services.
Judge James Chalfant reasoned that the County must conduct a risk-benefit analysis, and prove that the risk of infections outweighs the real benefit of keeping businesses open. The next hearing will take place on Tuesday, December 8th, where the County must provide said evidence.
Thus far, Los Angeles County officials have only cited a CDC study that linked full-service restaurants and an increase in infection rates. However, this study made no differentiation between indoor and outdoor dining.
It also doesn't take into account businesses that spent thousands for robust outdoor accommodations.
While COVID-19 is a serious threat, we oppose any arbitrary closures of businesses that are already struggling during the pandemic. Unless the County proves that outdoor dining creates a unique and distinct risk, restaurants should be allowed to continue outdoor service.
BOMA/GLA will continue to monitor the situation, and we hope that County officials reverse this decision.
Subscribe to Our Newsletter