Update on LA County Business Closure and Reopening
To streamline updates on closures and re-opening, Governor Newsom has published California's Blueprint for a Safer Economy. This blueprint will outline what industries in each county can open based on confirmed COVID-19 data.
In this article, we hope to share up to date information on which Los Angeles County businesses can open.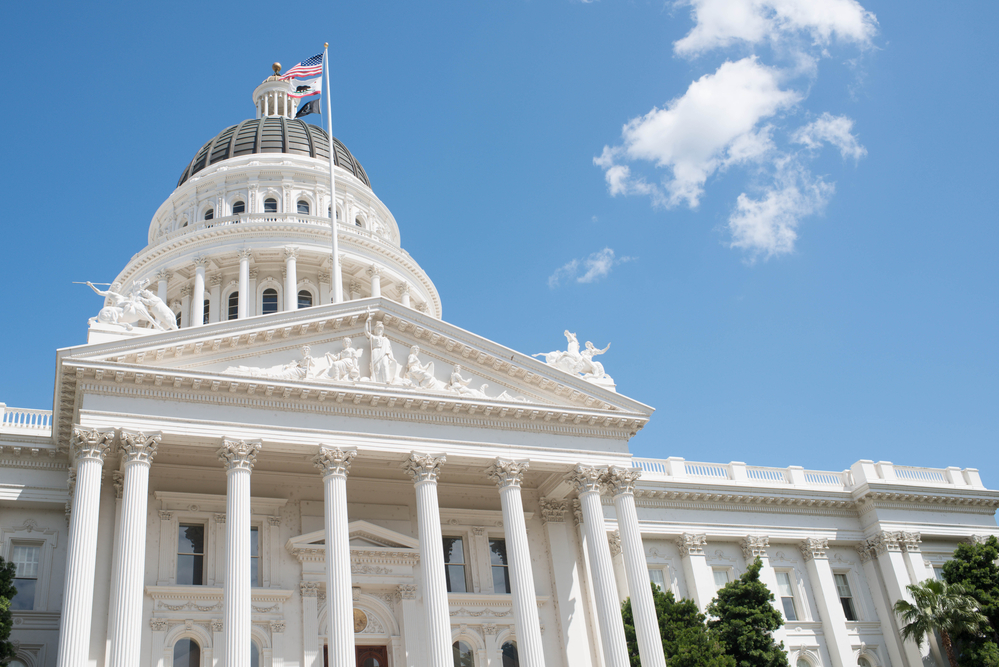 While Governor Newsom's order isn't as restrictive as earlier others from the start of the COVID-19 pandemic, it's still important to note that California has a long way to go before it truly re-opens. At the moment, Los Angeles County is still in the 'Purple Tier', which is the most restrictive tier for municipalities.
The Following Sectors MUST Close
As of the date of publishing, November 18th, ALL counties must close in-door operations in these sectors:
Dine-in restaurants
Movie theaters
Family entertainment centers (for example, bowling alleys, miniature golf,
batting cages and arcades)
Stadiums and festivals
Lounges and nightclubs
The Following In-door Sectors/Activities May Open Under Certain Conditions
These sectors may open under certain conditions, such as reduced occupancy, mandated social distancing guidelines, and face mask requirements. Moreover, as of Friday, November 20th, LA County has imposed a curfew on ALL non-essential businesses and follow new occupancy guidelines. Businesses have to close by 10 P.M. and may open at 6 A.M.
Grocery stores, food markets, pharmacies, whole-sale
Lower risk retail stores, such as bookstores, furniture stores, and clothing stores
Offices for non-essential sectors
Personal care services, like nail salons, body waxing, and tattoo parlors
Breweries, Brewpubs, and Wineries for retail sale only - no on-site consumption is permitted
Malls
Protests
To see the specific guidelines for your industry, click HERE.
The Following Out-door Sectors May Open Under Certain Conditions
Outdoor dining service may continue only at 50% occupancy
Places of worship, including weddings and funerals
Fitness centers
Zoos and museums
We're Here to Support You
During these uncertain times, BOMA/GLA is here to offer resources and support for commercial property owners.
As such, for more on required protocols for office, retail, and restaurants, we encourage you to visit our BOMA/GLA Coronavirus Resource Center. And, for webinars on how to prepare your building for reopening, check out our new Online Learning Center.  
Subscribe to Our Newsletter