LA County To Consider Removing Sheriff Villanueva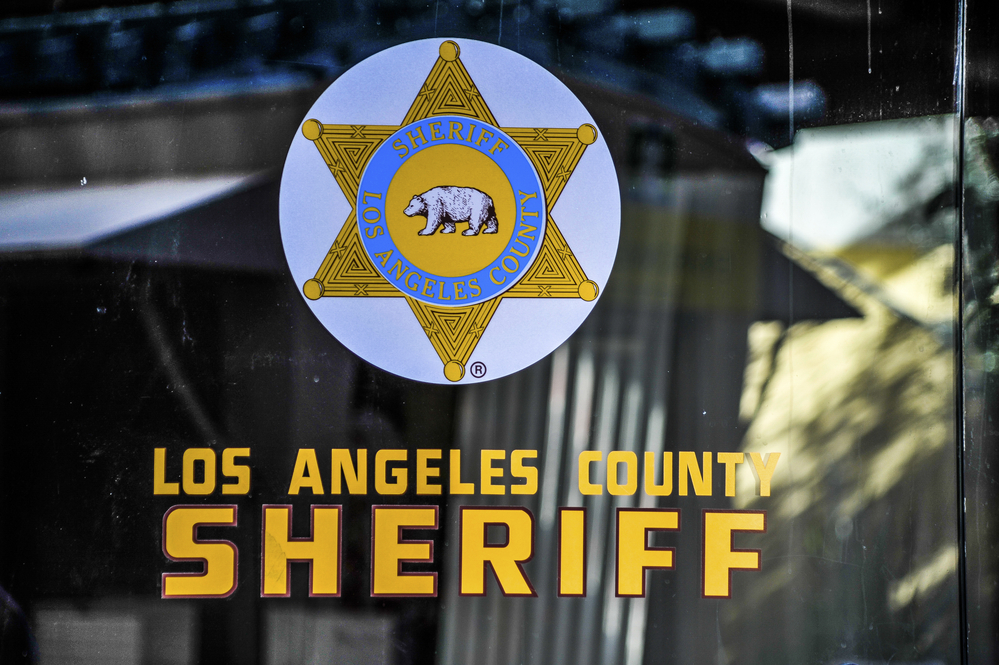 On Tuesday, the LA County Board of Supervisors considered a motion to review options to remove the County Sheriff, Alex Villanueva. The motion, sponsored by Supervisors Ridley-Thomas and Kheul, did not receive a vote. Instead, the Board opted to delay the vote for two weeks and expects to vote on the motion on November 10th.
As explained in the motion letter, the County has jurisdiction to supervise and modify the role of the Sheriff in relation to County duties. In response to waning public trust in the Sheriff, the County is looking to change how Sheriffs are brought into office to ensure accountability.
Currently, the County Sheriff is elected by voters. The County is looking at making the position an appointed one, similar to how the LAPD Chief of Police is appointed by the Mayor.
Why is the County considering the removal of the Sheriff?
Racial tensions and accountability
The motion identifies several Deputy shootings that led to the death of several community members, including Andres Guardado. According to the Board, Sheriff Villanueva blocked the investigation of the shooting.
This has led to community activists and the Civilian Oversight Commission to call for the Sheriff's resignation.
However, Villanueva states that he will put these political developments aside and continue serving the community.
Budget inefficiencies
Supervisor Ridley-Thomas has criticized the Sheriff's office for cutting critical public programs during COVID-19, including the Youth Activity League and the Parks Services Bureau.
Additionally, because of lawsuits related to excessive use of force and civil rights, the County has been forced to pay upwards of $149 million in settlements.
The County fears that without intervention, the Sheriff's office will continue to add fiscal burdens on the budget, which will only hurt vulnerable communities.
Remaining considerations
Important questions remain - how does the County replace Sheriff Villanueva? What changes to the County Charter must be made?
These questions will be answered in 30 days, which is when the County will hear back a report on this matter.
In retrospect, this situation presents a tricky situation for both voters and County personnel. If Villaneuva is removed, one has to wonder how the County's Sheriff Department will operate without their head. Amid a time where health enforcement and public safety is important, our officials should be sure to maintain a robust public safety mechanism - regardless of the outcome of this motion.
Subscribe to Our Newsletter