LA County Health Official Says COVID-19 Surge Is Here, Could Worsen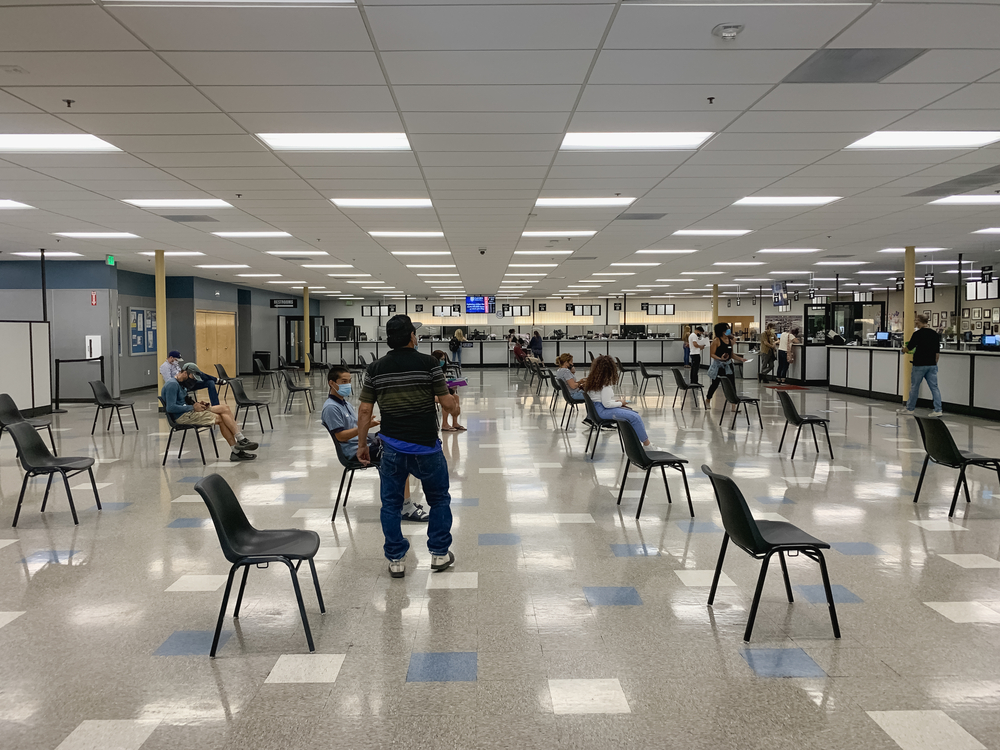 At Tuesday's Board of Supervisors meeting, LA County Public Health Director Barbara Ferrer made it clear: Los Angeles County is facing a huge surge in COVID-19 Cases.
Every day since last Thursday, there have been over 2,000 reported cases of COVID-19. These figures are expected to get worse, due to gatherings from last week's drawn-out general election.
Ferrer went on to say, "this is now a surge in our cases. And if it continues, it will be quite alarming to go into our coldest months seeing this level of increase in cases." Lower temperatures could exacerbate infection levels, further harming the economy and local communities.
With this in mind, Ferrer urges Angelenos to strengthen their commitment to COVID-19 health guidelines. These include wearing non-medical face masks, social distancing, washing hands, and getting tested. Moreover, those who gathered on Election Night should get tested and self-isolate until results are received.
Without these measures, LA County will continue to see more restrictions placed on businesses and gatherings. As of now, LA County is currently in a state of widespread transmission, which significantly limits economic operations.
How to prepare your commercial space
During these uncertain times, BOMA/GLA is here to offer resources and support for commercial property owners.
As such, for more on required protocols for office, retail, and restaurants, we encourage you to visit our BOMA/GLA Coronavirus Resource Center. And, for webinars on how to prepare your building for reopening, check out our new Online Learning Center.
Subscribe to Our Newsletter