Civil Unrest Beginning to Brew in Los Angeles, Nationwide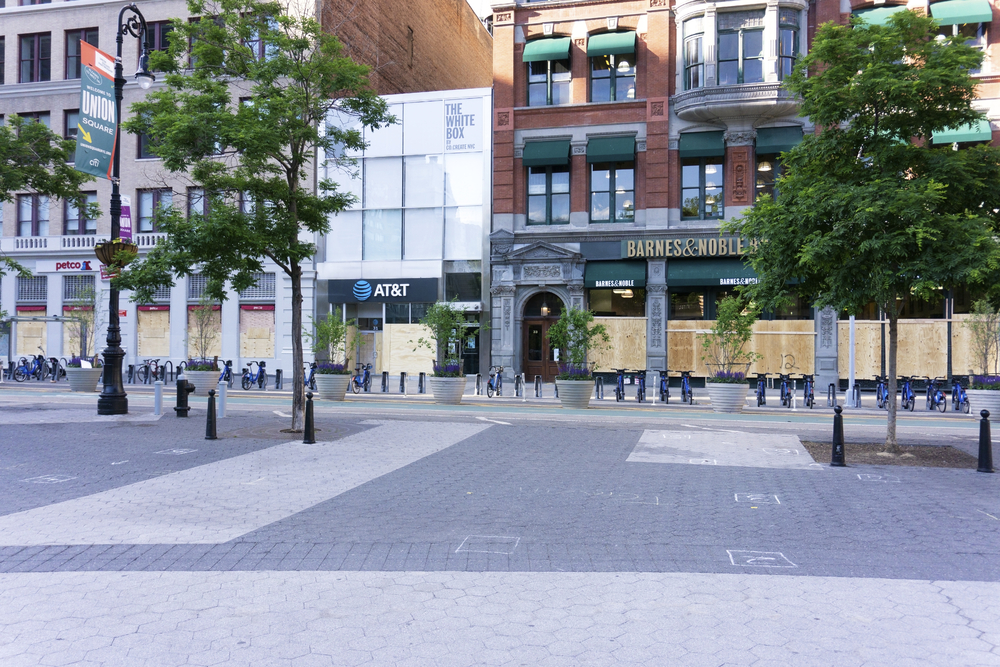 Los Angeles prepares itself for civil unrest
While the outcome of the 2020 Presidential election is still well underway, the Los Angeles Police Department (LAPD) is gearing up for potential civil unrest and demonstrations. Though there have been no confirmed cases of violent outbreaks, the LAPD has issued a citywide tactical alert "to ensure sufficient resources" are available in case of civil unrest related to the 2020 election.
Although protests in Downtown LA have not reached their levels from the demonstrations this past summer, tensions are brewing.
On Wednesday night, the LAPD detained two protestors in Downtown for failing to disperse. According to the LA Times, these protestors were detained for failing to disperse. The LAPD has received ample criticism for this situation and is indicative of growing tensions between voters and law enforcement.
Tensions brew nationwide
Elsewhere, larger and violent demonstrations are starting to take place. On Wednesday night, Portland authorities have declared that a riot began due to the destruction of private property and small business storefronts. And, in response to some violent demonstrations, the National Guard has been called to maintain order.
Meanwhile, other City police departments have also been tasked with quelling civil unrest, including New York City and Minneapolis. 
How to prepare your commercial property
With the situation potentially worsening in the coming weekend, we urge Los Angeles County commercial property owners to visit our resources on civil unrest.
With various states predicting their ballot counts being finalized by the end of next week, demonstrations could erupt very soon. Click here to learn more about how to develop a robust and comprehensive security plan to protect your assets.
Subscribe to Our Newsletter