Ryu To Push For A Freeze On Construction, Harming Jobs, Housing And The Economy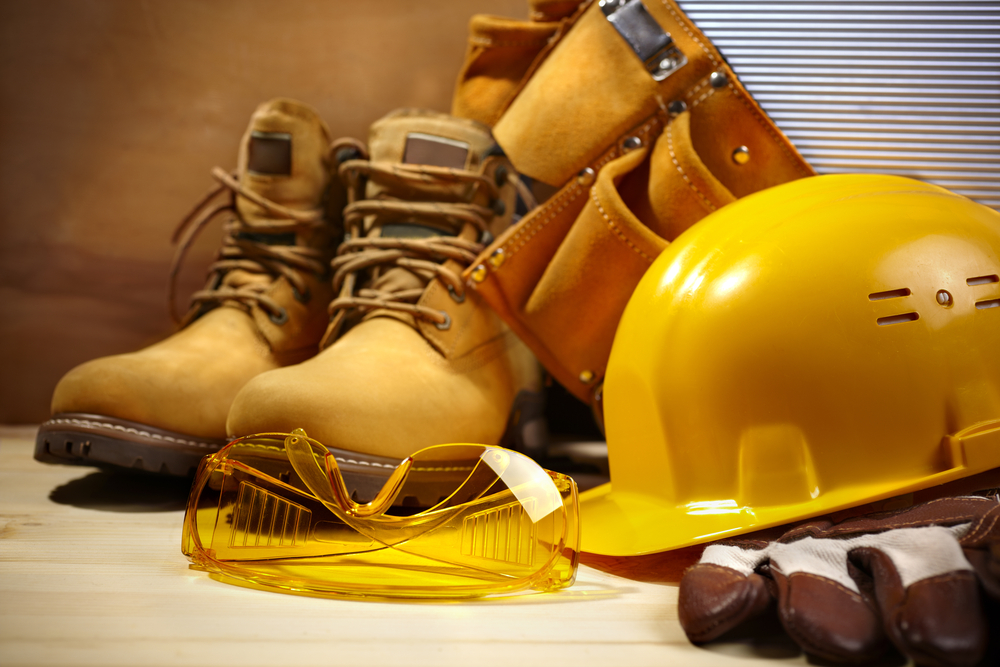 On October 28th, the Planning and Land Use Committee will consider a motion by Councilmember Ryu to stop all construction, including current projects being built, until November 30, 2020.
In response to wildfire outbreaks this past year, the motion would halt all further construction in "the Hillside and Very High Fire Hazard Severity Zones".
However, while no Hillside fires have been linked to construction, the motion would create lasting impacts on the Los Angeles economy. By prohibiting construction, thousands of construction jobs would be lost. With the state economy already depressed by COVID-19, these lost wages would only harm the local economy.
Additionally, the motion would also affect housing development amid our housing crisis. By prohibiting construction, the City is virtually enacting a moratorium on home building. During a time where shelter is critically needed, construction should continue.
While we recognize the importance of fire safety, especially during fire season, BOMA/GLA opposes this motion because it doesn't focus on the true problem.
Rather than stifle jobs and housing, we urge the City to prioritize other meaningful fire prevention strategies. These should identify the causes of fires, and also facilitate fire prevention and mitigation protocols.
This is a developing story, and any updates will be communicated in this article. 
Subscribe to Our Newsletter