Public Safety A Top Priority For California Voters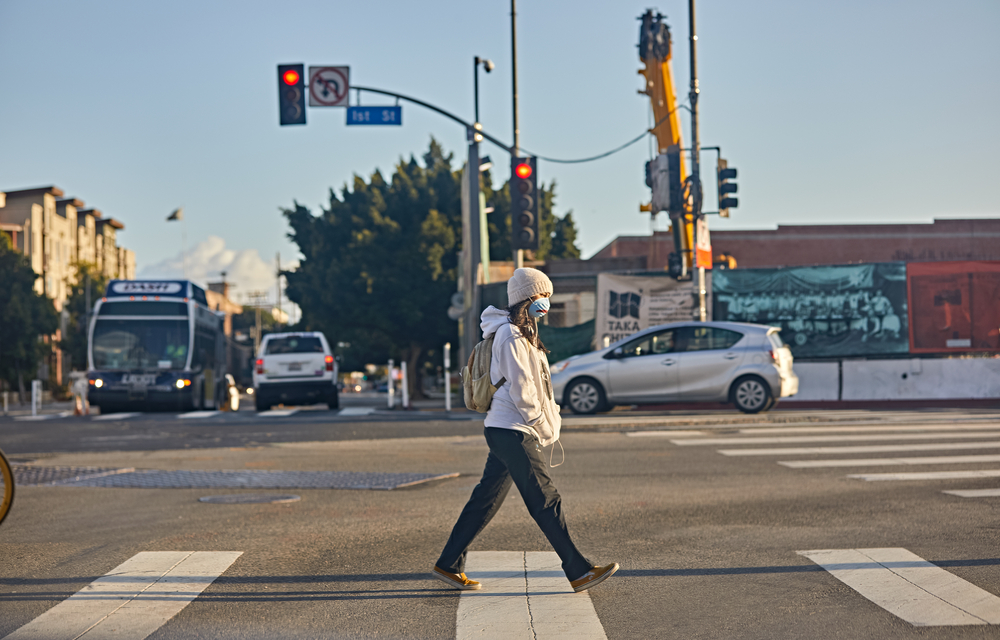 Since the start of the COVID-19 pandemic, the issue of public safety and police reform has taken center-stage in local and state politics. After months of civil unrest in response to police brutality, legislators have been forced to reckon with new policy initiatives.
To say that Californian voters are mobilized on this issue is an understatement. According to a report by the Public Policy Institute of California, over half of Californians believe that racial tensions have gotten worse, and 3 in every 10 Californians believe that the police targets minority groups unfairly.
In this article, we'd like to highlight some of the past efforts on this issue, and what voters should keep in mind going into the election.
Why is public safety a top concern?
Although the topic of police and criminal justice reform is circulating the 2020 election, California has its own history related to public safety reform.
For example, Proposition 47 was passed by voters in 2014 to recategorize some nonviolent offenses as misdemeanors instead of felonies. They include petty theft, shoplifting, forgery, and stolen property. It was followed by the passage of Proposition 57, which allowed non-violent prisoners to leave parole through sustained good behavior.
However, these changes in public safety and policing hasn't been perfect, and has been connected with higher levels of crime.
In particular, Mayor Ericetti has suggested that these Propositions could explain why Los Angeles' crime rates went from decreasing to increasing. In 2015, the year after Prop 47 passed, overall crime rose almost 13%, while violent crime rose by 20%.
With that being said, the murder of George Floyd has shown that more work must be done to reform public safety. Though, as the outcomes of Proposition's 47 and 57 show, these changes must be done with careful consideration.
As such, voters and public officials should strive to strike a balance between accountability and ensuring officers have the capabilities to prevent crime.
Current and future reforms to public safety and policing
In ensuring such a balance, various City Councils have introduced several ordinances over the past few months. For example, LA City has introduced a new LAPD Community Safety Bureau to improve community relations in addition to a new non-violent response team. Long Beach has also made considerable progress in police accountability.
In the future, California voters should expect two major initiatives on the November 3rd ballot - Proposition's 17 and 20, which would allow parolees to vote and toughen punishments on certain crimes, respectively.
While BOMA/GLA doesn't take a direct stance on these Propositions, we do encourage voters to read our guide on the 12 Propositions on the ballot. These, and future policies, will certainly impact property owners and security on building premises.
For more information regarding BOMA/GLA's policies on security and preparedness in Los Angeles County, click here.
Subscribe to Our Newsletter