BREAKING: Governor Newsom Extends Executive Order Allowing Cities to Enact Commercial Eviction Moratoriums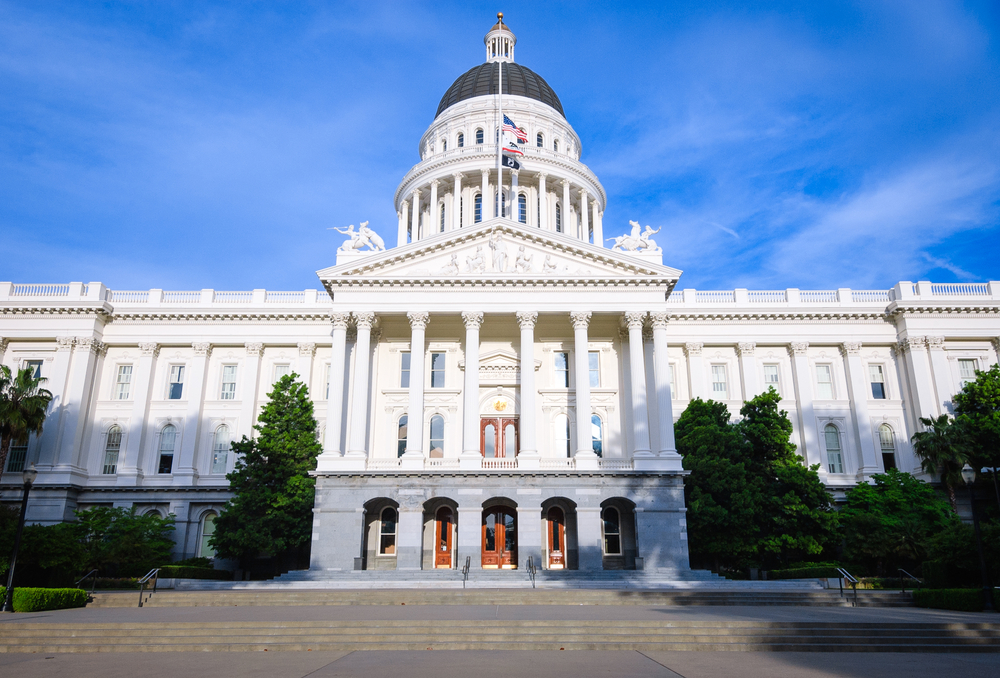 After months of mandated business shutdowns, Governor Newsom has signed an Executive Order allowing local jurisdictions to implement their own commercial eviction moratoriums until March 31st, 2021.
Effective immediately, the Executive Order will allow any City in the state of California to enact a freeze on commercial evictions until next year.
At BOMA/GLA, we cannot understate how concerning this new policy will be for the commercial real estate industry. While the Executive Order was signed quietly, it will have large impacts for months to come.
Since the start of the COVID-19 pandemic, both property owners and small businesses have been affected by reduced productivity and revenue. While property owners have been cooperative in deferring rent or revising leases, local and state eviction moratoriums have placed significant burdens on building operations.
Eviction moratoriums allow tenants to avoid paying the terms of their lease. Yet, property managers must still pay property taxes, employees, and other operations. This has contributed to staff cuts, which impacts building security and sanitation.
And, it's important to note that the Executive Order was signed just under 6 weeks before election day. If Proposition 15 passes this November, then property owners will face significantly higher property taxes while losing revenue due to the eviction moratorium.
We will stay mobilized and monitor the situation as it develops.
For a full text of the Executive Order, click HERE. 
Subscribe to Our Newsletter