LAUSD School District Board Places Bond Proposal on November 2020 Ballot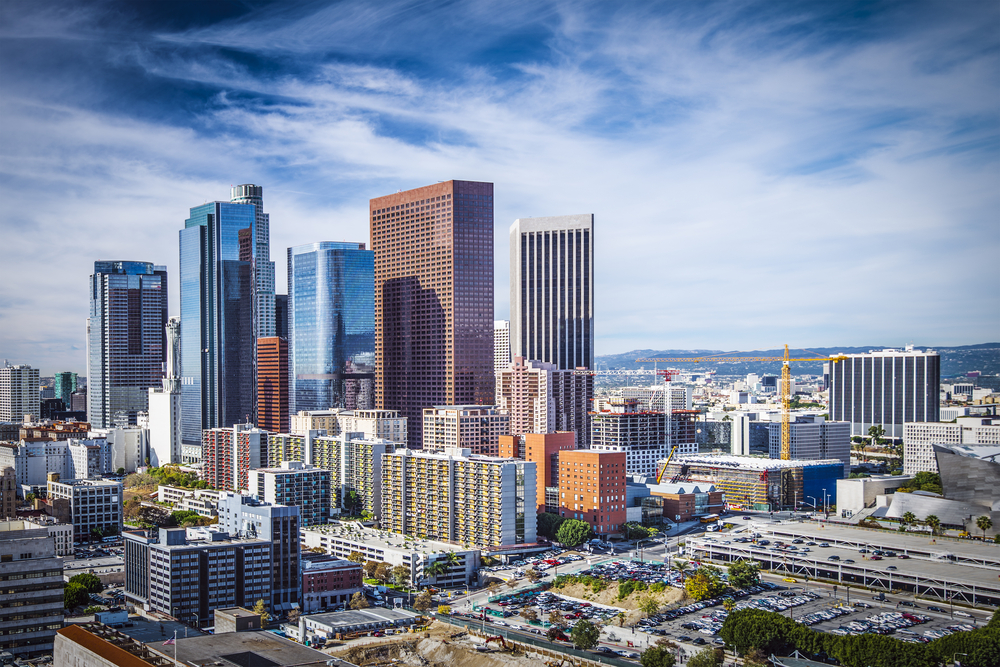 With over 70.94% of voter approval, Measure RR is expected to be approved. The measure proposes to use general bonds to build new classrooms, and improve existing classrooms to meet the digital needs of students.
It would not increase property taxes but continue the existing tax rate that otherwise would decrease when the prior bonds expire.
The average tax rate for this bond assessed on property owners amounts to roughly $21 per $100,000 of assessed value until 2055. In particular, this would generate nearly $330 million annually.
In 2019, the district failed to pass Measure EE, which would have funded teacher salaries and reduced class sizes. Notably, it sought to levy 16 cents per square ft. of indoor space on a property to raise $500 million annually over the 12-year term.
Some business organizations, such as the LA County Business Federation (BizFed) support the measure. They cite the inclusion of independent audits, exclusion of administrative salaries from potential appropriations, and the formation of a citizens' oversight committee.
While the LAUSD bond measure will not increase the current property tax levy for schools, nothing prevents the District Board from seeking to impose a parcel tax later to pay for salaries or the unfunded pension balances.
BOMA/GLA will continue to monitor all measures that could impact property owners, especially now that cities and special districts are short on funds due to the shut-down of the economy due to the pandemic.
Subscribe to Our Newsletter