Governor Newsom Declines to Suspend Minimum Wage Increases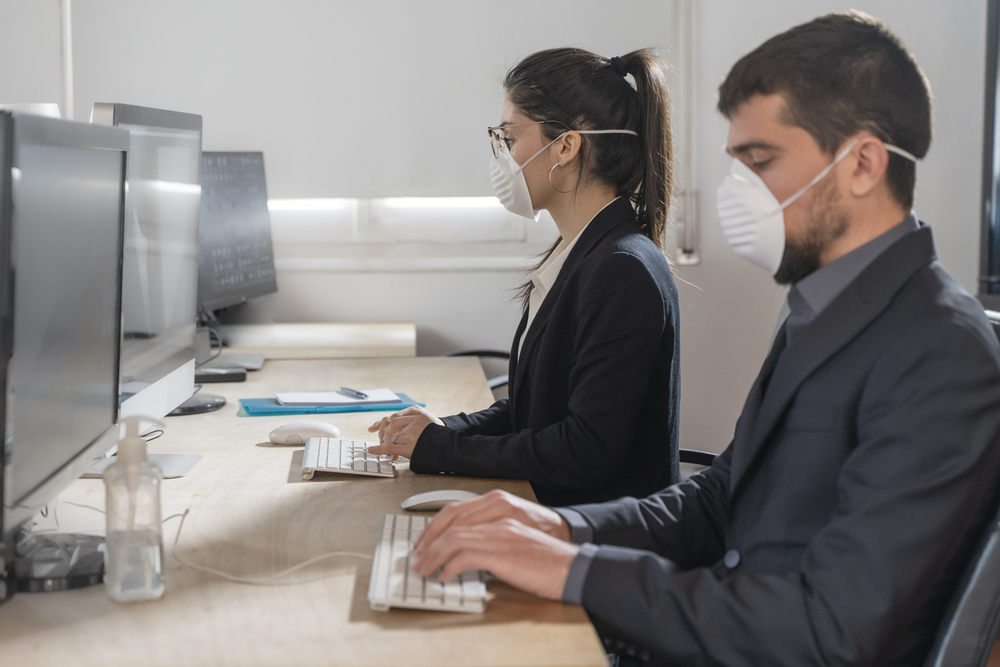 Governor Gavin Newsom has declined to suspend the January 2021 increase for minimum wage. Consequently, the minimum wage is set to increase to $13/hr for companies with 25 or fewer employees and $14/hr for companies with 25 or more employees.
While Governor Newsom's actions certainly have good intentions, minimum wage increases will only add additional burdens on labor and the economy.
Minimum wage increases during COVID-19 will hurt both businesses and employees
Notably, Governor Newsom said in a statement that "not allowing this increase to go forward will only make life harder for those Californians who have already borne a disproportionate share of the economic hardship caused by this pandemic."
However, the Governor's comments focus on one side of the equation. While BOMA/GLA and other organizations don't flatly oppose minimum wage increases, a consideration of timing and current economic factors are important.
In particular, property owners and businesses have been financially hit hard by the pandemic. For instance:
State and local eviction moratoriums have significantly reduced revenue for properties. In effect, landlords and businesses already have less income available for employee salaries.
Moreover, in following recommended health protocols, businesses have been forced to spend substantial income to maintain hygiene and sanitation.
In addition, some small businesses were financially impacted by civil unrest last June.
And, generally, most businesses have experienced reduced revenue due to a loss in consumer and economic activity.
Certainly, due to these factors, many businesses are closing due to the pandemic, forcing layoffs. Additional labor costs will compound the problem, leading to more layoffs, closures, and an increase in costs for the consumer.
To be sure, BOMA/GLA will continue to monitor this issue as we move through the rest of the year.
Subscribe to Our Newsletter