Rent Control to Be Considered on November 3 Ballot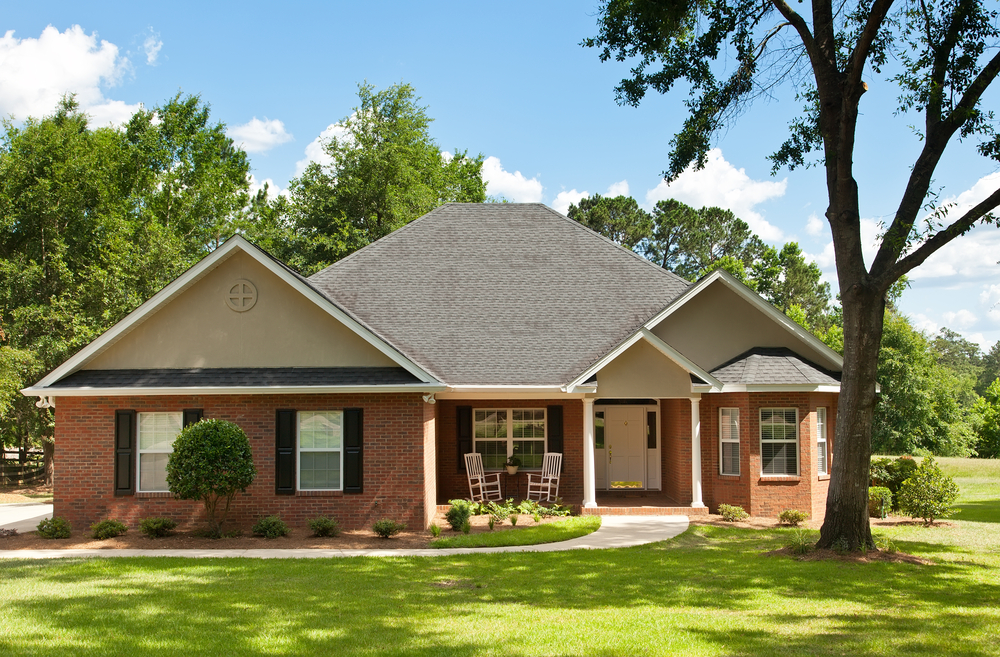 Since 1995, the Costa-Hawkins Housing Act has limited rent control policies throughout California. In doing so, the law protected landlords and took steps in reducing housing shortages across the state.
However, a November ballot initiative would overturn many of these protections.
Certainly, without Costa-Hawkins, the housing crisis would worsen, which would affect millions of renters and potential homeowners. Even more, public officials could be emboldened to pursue similar rent control laws for commercial properties, which would have its own host of effects.
What is Costa-Hawkins?
The Costa-Hawkins Rental Housing Act is a California state law enacted in 1995. This law places limits on municipal rent control ordinances.
Essentially, it limits the type of rent control policies cities are able to impose on their landlords. These include the 15 cities in California who already have enacted rent control policies, such as Los Angeles, West Hollywood, and Santa Monica.
More specifically, the law:
prohibits cities from establishing rent control over single-family homes and condominiums,
protects a landlord's right to raise the rent to market rate on a unit once a tenant moves out ("vacancy control"),
and prevents cities from establishing rent control on units constructed after February 1995.
Also, it prohibits "vacancy control," which denies or limits an owner's ability to increase its rent to new tenants even if the prior tenants voluntarily vacate the unit or are evicted for "just cause." Now, according to Costa-Hawkins, the landlord can rent the vacancy at any price.
Prop. 21 would effectively repeal Costa-Hawkins
Alongside Split Roll, another damaging initiative for property owners, Prop. 21 will be submitted to voters for consideration this November.
Specifically, Prop. 21 would undo existing restrictions set in place by the Costa-Hawkins Act. Consequently, local jurisdictions like Los Angeles would be able to strengthen their rent control policies.
Notably, this ballot initiative is a virtual blank check for local politicians. Alongside other broad provisions, local governments would have wide discretion in creating and implementing their residential policies.
What opponents of Costa-Hawkins say
To be sure, any discussion of legislation regarding rent control tends to be controversial. In the past, there are both supporters of its repeal and supporters of its Costa-Hawkins in the California legislature.
In 2018, voters rejected Proposition 10, which would have repealed the law entirely. In particular, such rent control laws are difficult to pass because it requires support from individuals who are not impacted by these laws.
However, in spite of its controversy, the following currently oppose Costa-Hawkins Act:
U.S. Senator Bernie Sanders,
Los Angeles Mayor Eric Garcetti,
and the California Democratic Party.
In particular, they argue that a repeal would give cities new tools to protect affordable housing and its tenants in the midst of a statewide shortage of affordable housing.
Moreover, they also argue that other existing laws and regulations also prevent landlords from receiving a fair return on their properties. Therefore, according to its opponents, Costa-Hawkins is not unique and should be repealed.
What supporters of Costa-Hawkins say
In contrast, the National Multifamily Housing Council (NMHC), National Apartment Association, Mortgage Bankers Association, California Mortgage Bankers Association, Nareit, and the Institute of Real Estate Management maintain their support for Costa-Hawkins.
For one, they argue it could worsen the housing crisis. The law puts sensible restrictions on local policies that affect the state's overall housing market. A repeal could entice cities with rent control to establish "vacancy control."
According to a 2016 report from the Legislative Analyst's Office, expanding rent control would discourage new construction by limiting its profitability. If tough new rules were implemented, it will deter developers from building new rental housing in California. Consequently, Californians would see harsher housing shortages in the long-term.
BOMA/GLA formally opposes Prop. 21
BOMA/GLA formally opposes Prop. 21. In particular, we hold that rent control is not a fix to our affordable housing crisis. In many ways, Prop. 21 would make the situation worse in the long term.
Foremost, to remedy the housing crisis, we need to add significantly more housing to the market. By increasing supply, we would be able to meet the large demand for residential housing, and therefore reduce costs. As such, BOMA/GLA instead strongly supports greater affordable housing development, especially for homeless residents.
To do this, state officials could reform existing CEQA regulations and pave the way for greater housing development.
In contrast, Prop. 21 would contribute to housing unaffordability by deterring investors and developers.
Subscribe to Our Newsletter