A Freeze on Rent Increases During COVID-19?
There is no shortage of hardship during the current pandemic crisis. In order to address the economic slowdown and shelter in place orders, some Los Angeles City Councilmembers are trying to push for an overall freeze in rent increases throughout the emergency period.
However, BOMA/GLA members are currently in the process of negotiating comprehensive relief with their tenants.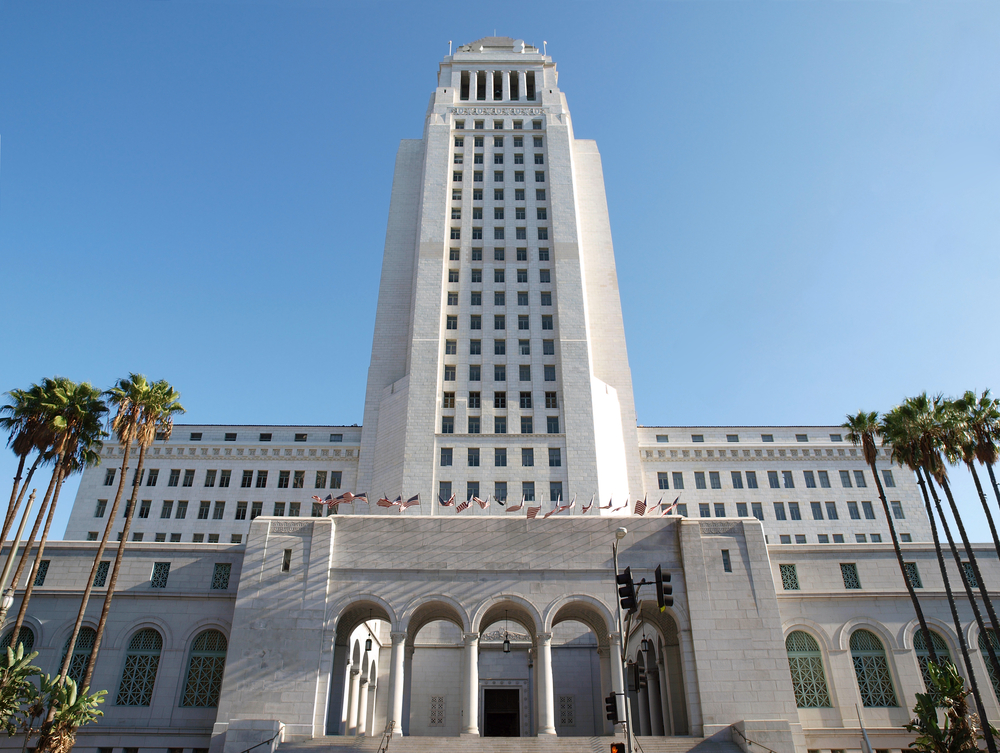 They should have the ability to figure out how to navigate this crisis without a blanket mandate that could cause more harm than good.
LA Mayor Eric Garcetti passes rent increase freeze
On Monday, March 30, 2020, Los Angeles Mayor Eric Garcetti introduced a new executive order that would effectively eliminate the ability to raise rent on any apartment that falls under the city's rent stabilization program. This would include 624,000 of the 118,000 units in the city.
In any other circumstance, the landlords for these apartments have until July to raise their rent between 3 to 4%. However, this opportunity was stripped away until the end of the city's state of emergency.
Important to note that single family homes and most newer apartments will remain unaffected.
This moratorium on rent increases is included in an executive order that also invokes a far-reaching eviction moratorium and grants tenants one year to cover rent.
Ryu won't go down without a fight
Originally, this divisive measure was championed by City Councilmember David Ryu during the council's March 24th meeting. He called on the state to lift any legal barriers to implementing a freeze on all residential and commercial rent increases.
"We can't order people to stay in their homes without easing the financial strain that comes with it," argued Ryu.
Alongside Ryu, Councilmember Mike Bonin continues to press CA Governor Gavin Newsom and the Trump administration for even greater stoppage on rent increases, a suspension of rent and mortgage payments, and other relief measures.
This is not the best answer to the problem
BOMA/GLA is not alone in opposing the end to rent increases, especially during this crisis. Daniel Yukelson, executive director of the Apartment Association of Greater Los Angeles, is concerned that landlords will have to forgo revenues that could have paid their mortgages, property taxes, and other bills.
In addition, the California Apartment Association argues that an outright ban on rent increases involves unnecessary government outreach. Fred Sutton, CAA's senior vice president in Los Angeles, is concerned that "local governments do not grasp the devastating consequences that emergency order can have."
Finally, there's a chance that this could benefit renters who might not even be facing financial hardships right now.
BOMA/GLA and other associations stand with the City Attorney. This is not an emergency item and could cause more harm than good.
BOMA/GLA Resources
We are here for you in this uncertain time.
Click here to find a comprehensive guide on what YOU need to know regarding COVID-19, as prepared by BOMA International.
Stay safe, stay healthy.
Subscribe to Our Newsletter